Hardwood Flooring Edmonton
Quality Red Tag Floors offers an extensive selection of exotic solid hardwood flooring in Edmonton at competitive prices.
Wickham – Domestic Collection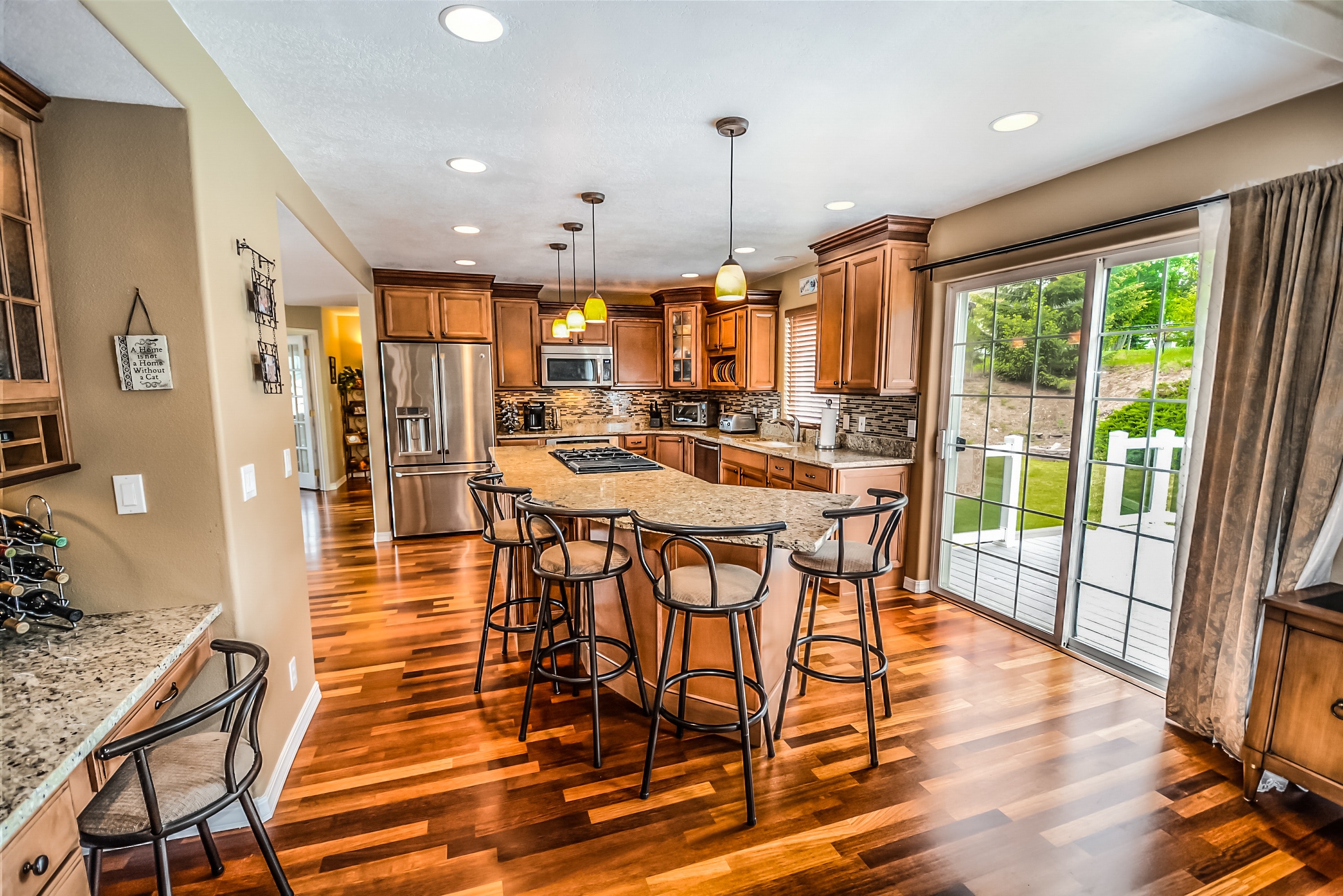 What is Domestic Collection?
Wickham's Domestic Collection in a word is customizability. Expect endless combinations of different stains, finishes, hardwood grades, widths, and several different species. Domestic is also the most cost effective and affordable collection, without the need to sacrifice an ounce of style or durability. Wickham's prefinished stains include a durable 6 layer aluminum oxide for premium durability and low VOC emissions. Your style, your choice!
Wickham – Mountain Home Collection
What is Mountain Home?
Wickham's Mountain Home is the bespoke designer hardwood floor, boasting unique and tasteful combinations of stain and a beautiful hand-scraped oil finish. With each plank hand crafted by Wickham's skilled artisans, you are sure to enjoy a truly unique design. With the oil finish, Mountain Home ties the rugged outback style together with tasteful stain colors and designs. The Mountain Home high-end hardwood easily achieves the the "wow" effect when first laying eyes upon the stunning character of hardwood in its native form. 
Wickham – Wild West Collection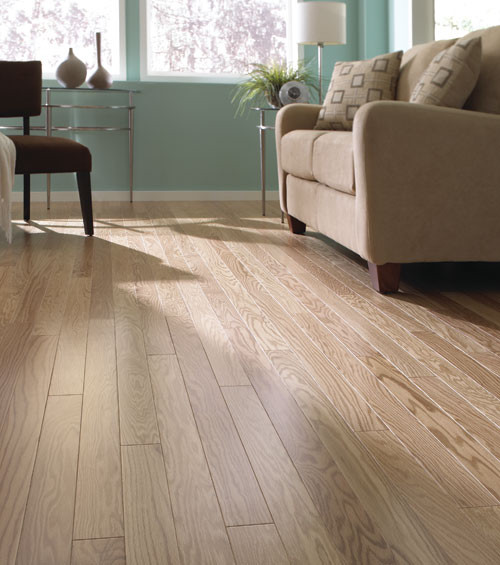 What is Wild West?
Wild West is the hosts dream. Combining popular stain colors with a low gloss matte finish, it is incredibly easy to keep clean and looking as beautiful as the day that it was installed. Gone are the days of constant mopping to get rid of those annoying foot prints. This carefree floor has excellent wire brushed texture, and with the non-slippery finish that makes it a great option for stairs.
Wickham – Winery Collection
What is Winery Collection?
With species  Red Oak, Maple, and Ash combined with a stunning oil finish, exude comfort and warmth. With the eco-friendly oil finish, you will enjoy the traditional techniques employed in the beautiful colors available. 
Wickham's Rustic Grade
All color variations accepted
Knots, and shakes and checks accepted
Pith and worm holes accepted
Minimum length of 10 inches
Average length of 15 to 18 inches depending on the species and plank width
Wickham's Cottage Grade
Mixture of Select (45%), Natural (40%) and Rustic (15%) grades
All color variations accepted
Knots, and shakes and checks accepted
Pith and worm holes accepted
Minimum length of 10 inches
Average length of 34 to 38 inches depending on the species and plank width
Wickham's Builder Grade
Mix of Natural (70%) and Rustic (30%) grades
All color variations accepted
Knots, and shakes and checks accepted
Pith and worm holes accepted
Minimum length of 10 inches
Average length of 27 to 29 inches depending on the species and plank width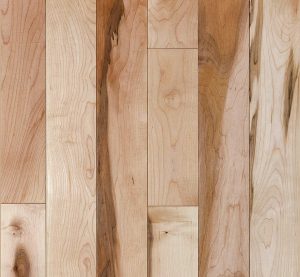 Wickham's Natural Grade
All color variations accepted
Black or brown mineral streaks accepted
Sound closed knots accepted, no paste filler accepted
Minimum length of 12 inches
Average length of 25 to 29 inches depending on the species and plank width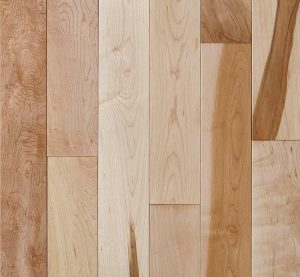 Wickham's Canada Plus Grade
50% of planks are Select & Better grade and 50% Natural grade
Black or brown mineral streaks accepted
Sound closed knots accepted, no paste filler accepted
Minimum length of 12 inches
Average length of 32 to 36 inches depending on the species and plank width
Wickhams Select & Better Grade
Uniform color
Minimum length of 14 inches
Average length of 30 to 32 inches depending on the species and plank width