How to shop for flooring?
There's no denying that choosing the right flooring for your home can be a daunting task. With so many options available, it can be hard to know where to start. Here are a few tips to help you choose the right flooring for your home: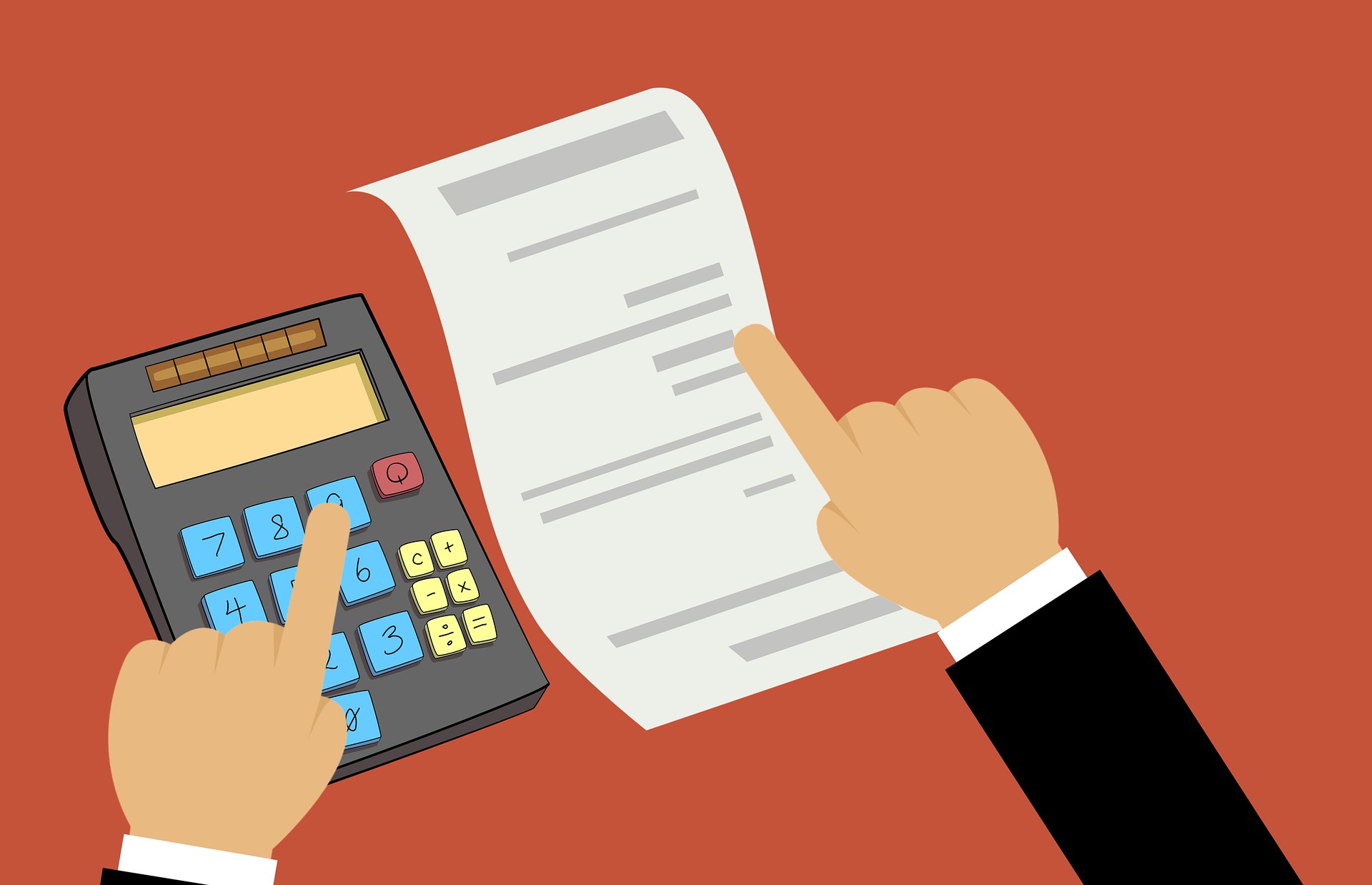 Establish your budget. Before you even start looking at your options, you need to know how much you can spend on your new floors. That way, you can choose a material that is within your budget and that will complement your home's design.  
Think about your lifestyle. What kind of lifestyle do you have at home? Do you have pets or children that are always running around and making a mess? If so, you will need a durable floor that can stand up to the wear and tear of everyday life. Consider choosing a floor with stain-resistant properties that will help keep your floors looking great for years to come. On the other hand, if your home is more subdued and frequented by adults only, you can opt for a softer and more luxurious option.
Consider the décor of your home. What type of furniture and décor do you have in your home? Choosing a floor that will complement the look and design of your interior is one of the most important decisions you will make when it comes to renovating your home. For example, if your home has wood furnishings and finishes, consider installing a hardwood floor that will give your interior a more natural look. If, on the other hand, your home has more modern furnishings and finishes, try a polished concrete floor to create a chic look for your home.
Choosing a floor for your new home should be one of the most exciting parts of the renovation process. With the tips listed above, you will be well on your way to choosing the perfect floor for your home. Keep in mind that there is no right or wrong choice when it comes to selecting a new floor for your home. The most important thing is to choose a material that you love and one that will be appropriate for your home and lifestyle.
Three main types of non-artificial flooring are commonly used in homes: hardwood, carpet, and tile. Each type of flooring has its unique benefits and drawbacks. Here are some things to consider when choosing between these three options:
Hardwood is one of the most popular types of flooring used in homes today because of its elegant look and natural charm. It is also highly durable and can last for years with the right care and maintenance. However, it may not be the best choice for homes with kids and pets because it can be damaged by water and scratches easily. Tile is also a popular flooring option in homes because it is easy to maintain and clean. It can withstand exposure to water and liquid spills better than other types of flooring, which makes it an ideal choice for households with kids and pets. Carpet comes in a wide variety of colours and patterns and can give your interiors a luxurious look and feel. But keep in mind that it is a magnet for dust and dirt due to its loose fibers. When choosing between carpet and hardwood flooring, it is important to consider the price and durability of each type as well as the aesthetic value it will bring to your home.
Deciding on the finish of your wood floor is an essential step in selecting the right wood species for your project. Check out our other blogs for selecting hardwood floors.
Other types of flooring options that are popular choices are vinyl plank and laminate floors. Vinyl planks are much softer than other types of floors that are typically made of PVC, making them a good choice for families with young children or those with physical disabilities. Laminate and vinyl plank floors offer a more affordable alternative to hardwood floors and are a great alternative for the kitchen or other areas where water exposure is high.
It can be quite a challenge choosing the right flooring for your home because there are so many options available. Make sure that you consider factors such as your lifestyle, your budget, as well as your personal style before you make a decision.